Manitou Park Elementary School Library

Library's Mission:
Full-time teacher-librarians teach 21st century and life skills and collaborate with teachers to plan and deliver instruction.
Hello Manitou Park students and families! I am so happy to be your school librarian! I have been a librarian for going on three years now and I am currently working on my Library Media Endorsement at Antioch University here in Washington. I was a classroom teacher in California for 13 years before moving to Washington. I received my Bachelor's Degree in child development from California State University, Fullerton and my teaching credential as well as my Master's degree in education from the University of La Verne in California.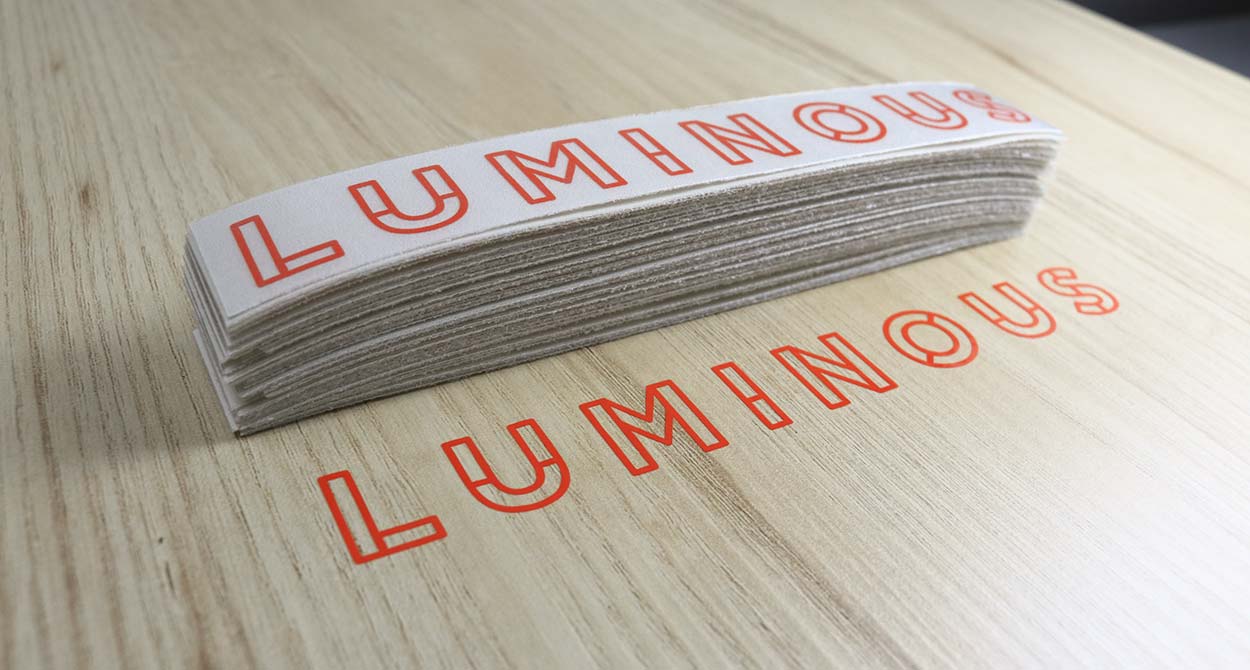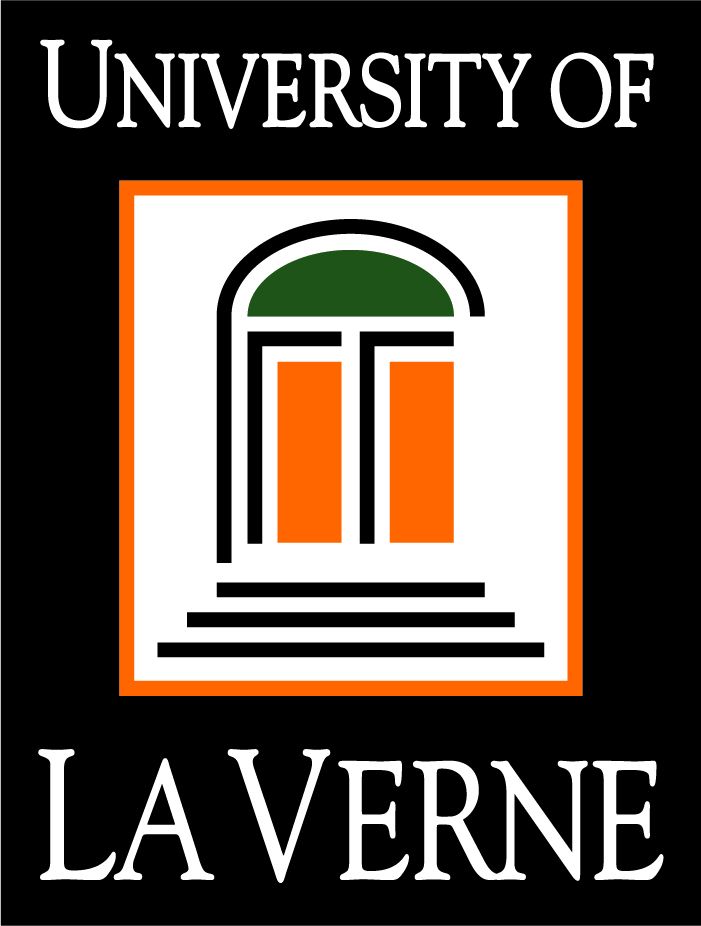 I have had so many favorite books over the years but my current favorite picture book is The Epic Adventures of Huggie & Stick by Drew Daywalt and illustrated by David Spencer. This is such a funny story about a couple of friends who fall out of a backpack and find themselves in some pretty crazy situations!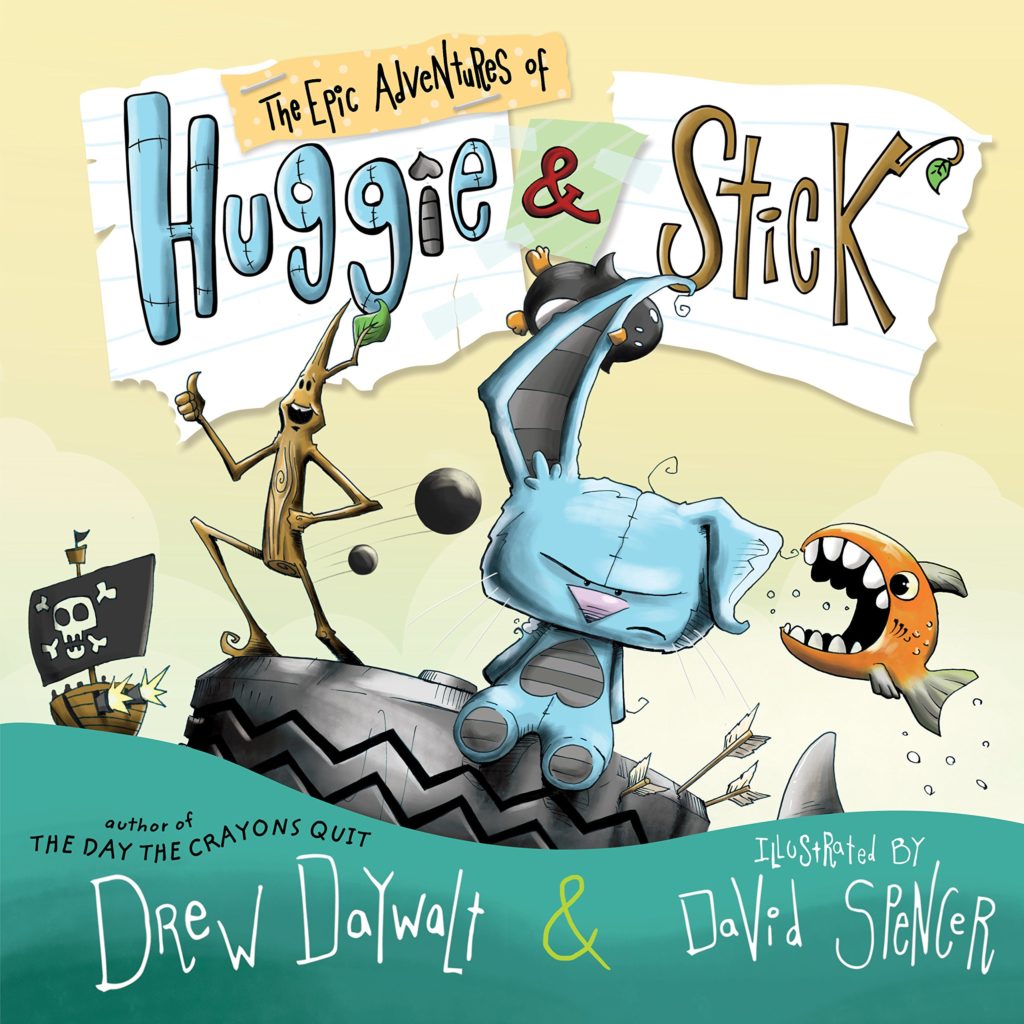 My favorite fiction book is The Night Diary by Veera Hiranandani. This is a poignant story about a girl whose family is forced to leave their home country, India, when it is torn apart by war and differences in religion.
I have many other favorites but there's not enough room to list them all here. What's one of your favorite books? Complete the form below to let me know!